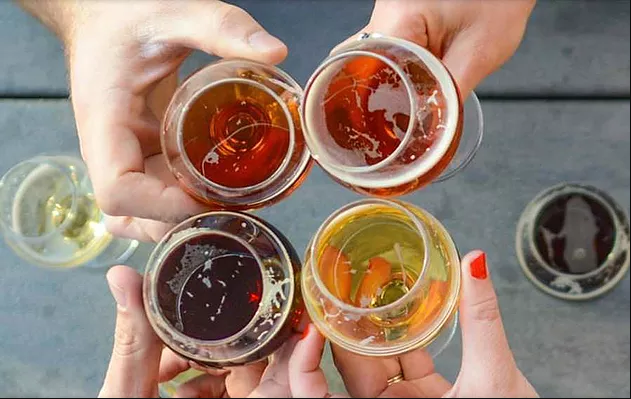 We may be wine merchants first and foremost but we get very excited about beer too! Living in the craft beer mecca that is California, it would be nearly impossible not to stumble upon the bounty of outstanding, world class breweries or be wowed by the constant new styles and flavor profiles they introduce. So, we decided it was about time we share our favorite finds and continuous new discoveries with all of you! Beyond California, we are equally excited by the ever growing number of unique and exceptional breweries across America and beyond. Not only do we love our long-established and traditional Belgian, German, English and Irish brewers, but are also passionate about finding younger, more innovative producers in those countries as well as such places as Canada, Japan, and many other corners of the world! With the beer club, we are searching near and far for balanced, delicious brews with an emphasis on rare bottles and seasonal or limited releases. Some of our club packages will even offer a comparative tasting of a particular style from one country or brewer to another!
As a beer club member, you will save 15% on club selection re-orders (while supplies last) and 10% off any additional beer or wine purchases. Beer club members will also be offered "first dibs" on re-orders of limited releases before we ever stock them in our retail fridge. Brewery background info, tasting notes and food pairing suggestions will be included for each beer. And because we think beer tastes better in larger format (and more beer is better than less beer), the beer club will feature anywhere from 375ml to 22oz to 500ml or 750ml bottles.
We have 3 membership options, and keep in mind, if you are enrolled in 2 or more clubs (this includes crossover between wine and beer), you will receive 15% off your club package prices.
Enjoy 2 different domestic beers each month for a price not to exceed $30 (or $25.50 if enrolled in 2+ clubs)
Enjoy 2 different imported beers each month for a price not to exceed $40 (or $34 if enrolled in 2+ clubs)
Enjoy all four beers each month and receive 10% off the package price for a price not to exceed $63 (or $59.50 if enrolled in 2+ clubs)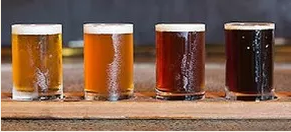 You can pick up your monthly selections each month at our Ferry Building location or we can ship to you! Sign yourself up or gift a membership to a friend or family member today! Sign up in-store or online by clicking HERE!
Cheers,
Jayne