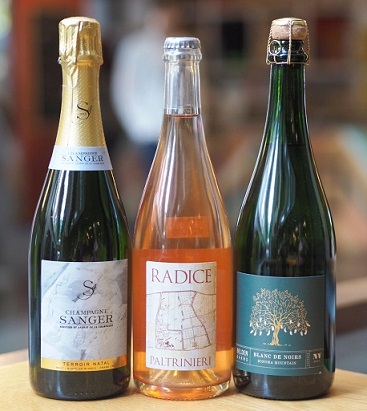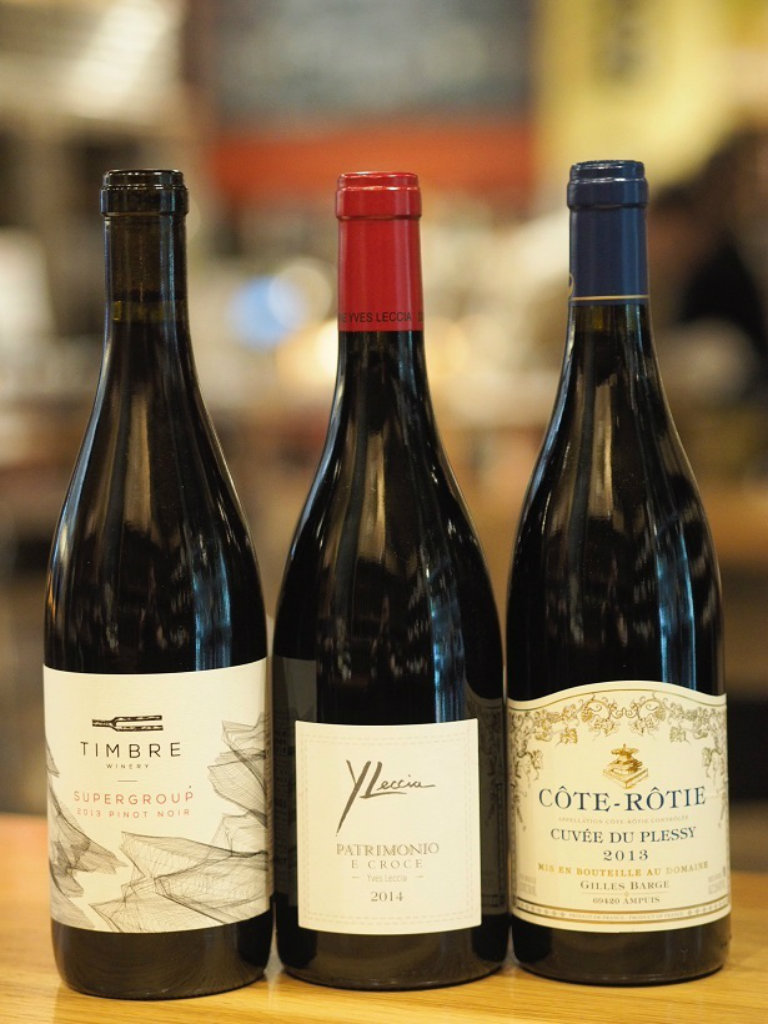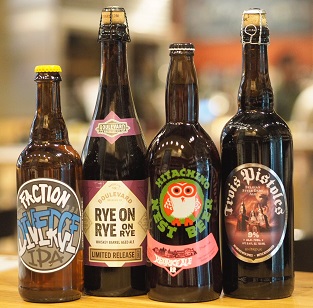 Already a Wine or Beer Club Member? Log into your account here!
Do you love discovering what's new and exciting in the wine and beer world yet are often overwhelmed by the broad variety of choices while perusing your local shop? Our Wine and Beer Clubs focus on exposing fantastic producers, terrific values and a wide range of styles. Our team of buyers meticulously and blissfully seeks out the most intriguing, well-crafted, delicious and complex wines and beers to share with our members. Scroll down to see the plethora of membership options we offer from monthly to quarterly and even seasonal! And because we understand that life and habits can alter, there is no contract with any of our clubs and you can change or discontinue your membership at anytime. Sign-up online today to start enjoying all the benefits our Clubs continue to offer! Click HERE.
Already a member and have questions? Please email Jayne Droese, Wine Club Manager.
Our Wine Club is unique because...
We seek out distinctive, expressive, premium wines from smaller, uncompromising producers located all over the world.
Members receive 10% off any retail wine in the shop and on our website.
Members receive 15% off re-orders of Wine Club selections.
Members receive cheese suggestions from our cheese shop, Oxbow Cheese & Wine Merchant, and recipes to pair with each club wine.
Every wine has an assigned Ferry Plaza Wine Profile™, identifying its stylistic attributes, plus informative tasting notes and background info.
When you sign up for two or more Wine Clubs, you'll receive 15% off all memberships (get an additional Wine Club and/or sign up a loved one!).
There is no contract and no hassle; you can change or discontinue your membership at anytime.
See below for all of our club options: (Please note the following prices are before tax and shipping if applicable)