Along with our usual fare and goods, all current menu items are available for take away. Please visit www.oxbowwine.com or phone our Napa location to place your orders: 707-257-5200.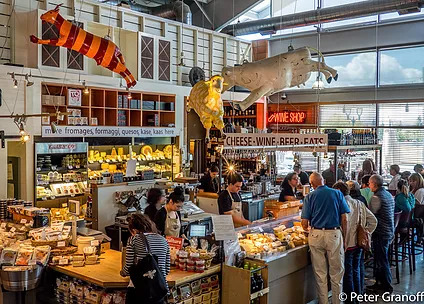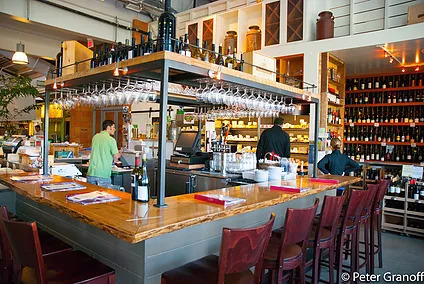 Visit our sister store in Napa's famous Oxbow Public Market in the heart of downtown Napa's up-and-coming Oxbow District. Enjoy delicious cheese selected by our expert cheesemongers and pair it with a wine from our boutique assortment of wines from artisanal producers from all around the world.
Take a seat at our Wine Bar & savor an artisanal cheese board with a flight of selected wines, a fine draft beer, a charcuterie assortment, or whatever else whets your appetite on our Wine Bar menu.
Oxbow Cheese & Wine Merchant
Oxbow Public Market
610 First Street
Napa, CA 94559
707.257.5200 voice
707.257.5225 fax
Head Bartender: Janette Opperman
Cheese Monger: David Blankenship
Job Inquiries: Lalo Vela
General Manager: Lalo Vela
Managing Partner: Peter Granoff, MS
Store and Wine Bar Hours
Seven Days: 9am-6pm