Virtual Tastings 2020:
July 9th - Jolie-Laide Wines with Winemaker Scott Schultz
July 16th - Cheese O'Clock: A Virtual Cheese Party with "American Originals"
July 23rd - Cheese O'Clock: "Summer Cheeses & the Wines That Love Them"

July 30th - Cheese O'Clock: A Virtual Cheese Party "Locavore Night"
August 6th - Cheese O'Clock: A Virtual Cheese Party "Viva España"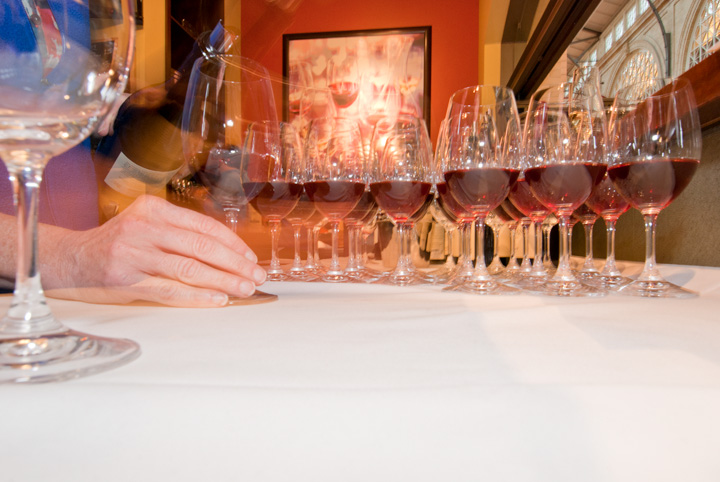 Come taste some of the world's most rare and celebrated wines and the people who make them famous. This is a great opportunity to enjoy delicious wines and chat in an intimate, personal, yet casual atmosphere with the types of artisanal producers from around the globe that we love to feature here at the Ferry Plaza Wine Merchant.
All wine events are on Wednesdays, 4:30-7:30 pm, unless otherwise stated. Beer events are generally on the last Friday of the month. Continue to recheck our schedule, as we're always adding new exciting events to our list; details are posted as they become available. These events are open to everyone, and the only cost is for the flight of the wine. Mark your calendar, and see you there!
If you are interested in receiving our email announcements for these events, click here to sign up for our newsletter. For more information, call 415-391-9400.
Up Next & Coming Wine Events 2020:
TBA